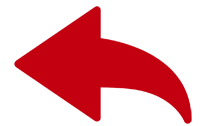 FASTENERS MANUFACTURES IN INDIA/FASTENERS SUPPLIERS IN INDIA/FASTENERS EXPORTERS IN INDIA/FASTENERS TRADERS IN INDIA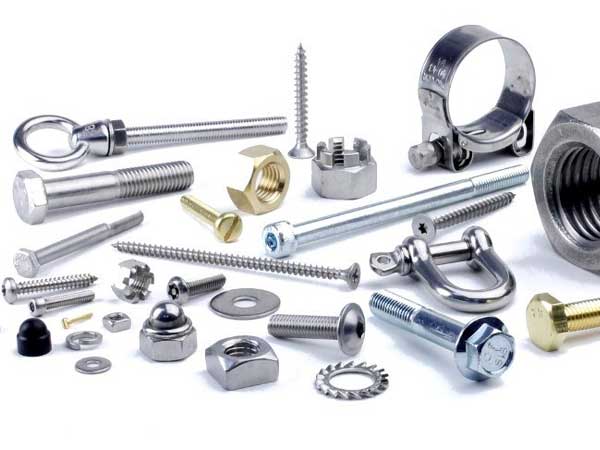 Crest Precision Screws Pvt. Ltd. is Best Fasteners Manufacturers in India. An ISO certified and quality authorized Crest precision screws Pvt. Ltd. is a leading fasteners manufacturers, suppliers, traders and exporters in India. Crest Precision Screws Pvt. Ltd. manufacturing and exporting high quality Fasteners worldwide. We are India's largest Fasteners manufacturers, suppliers Exporters. We are known as Fasteners Manufacturers and Exporters due to exporting on a large scale.
From choosing right fastener to how to use it, you should buy the best quality fastener in India, Pune. for your application. Here, we serve quality approved fasteners at the competitive price for commercial and industrial applications in all over India. These fasteners are commonly used for vehicle assembly, photo frame hanging, furniture joining, cabinet or cupboard installation etc.
Top Advantages of Best Fasteners Manufacturers in India, Pune
Having highly qualified, skilled team with vast knowledge in the industry, we are able to satisfy diversified needs and specifications of the customers.
Our fasteners are specially demanded for their reliable performance, highly durable, precise dimensions, economical, high tensile strength and premium quality in all over the global market.
We are known as one of the largest Fastener manufacturers in India
Customers can avail these fasteners from us in several formations such as bolts, screws, nuts, coated, carriage bolt etc.
According to DIN, ASTM, BS, ANSI, JIS, IS & ISO Standards, we offer various kinds of fasteners for different applications.
Considering the customer's requirements, our skilled professionals design and fabricate the qualitative products with keeping coordination with the clients.
Equipped with automated processes and ultra-modern machineries, our well-known fasteners manufacturers in India, Pune ensure quality of fasteners at every step of manufacturing operation.
Features and other specifications
Material used: stainless steel, alloy, carbon steel
Types of fasteners: threaded, screw, bolt, anchor, screw bolt, pins, clutch, flange, rivet, hook, clips, nuts, latch, tie, strap etc.
International standards DIN, ASTM, BS, ANSI, JIS, IS & ISO
Customized dimensions and sizes
Applications
Industries, hydropower, automotive, wood, agricultural, construction, metal fabrications, kitchen appliances, mechanical engineering, electrical industries