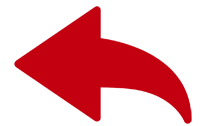 Socket Head Cap Screw, Bolt Manufacturers, Suppliers, Exporters, Traders in India from Pune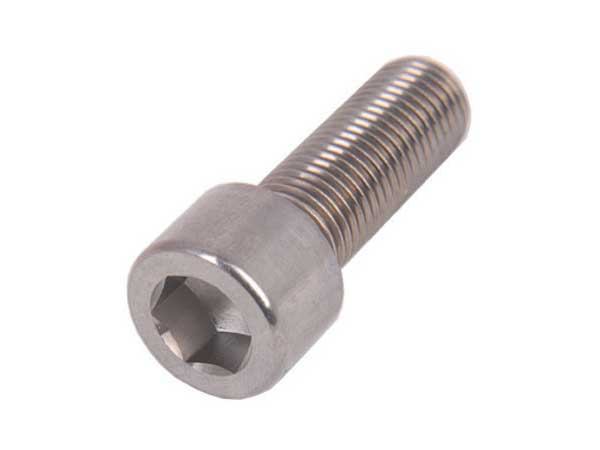 Having vast knowledge in the field of fasteners and mechanical tools, we at Crest precision screws Pvt ltd are prominent manufacturers, suppliers, traders and exporters of Socket head screw or bolt in India. We are supplying a wide range of socket headscrew or bolt to various industries that are commonly used in machine parts, clamping and die fixturing. These socket head screw, bolt are manufactured by using the highest quality raw materials and advanced technology in order to deliver product with flawless performance at the client end. Our well-known socket head screw, bolt manufacturers has achieved top position in the market by providing custom built socket heads at reasonable rate.
A socket head is also known as socket cap screw which is a type of machine screw. It is cylindrical barrel shaped screw that consists of hexagonal socket. Socket head is also referred as hex head cap screw.
Key Specialists of Socket Head
Hardened steel material
Rust and corrosion proof
Chemical resistant
High tensile strength
Excellent performance
Applications
Machines and tools
Automobile industry
Steel and metal works
Household equipment
Oil & gas industry
Packaging industry
Mechanical engineering