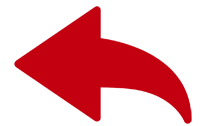 Screw Manufacturers, Suppliers, Exporters, and Traders in India, Pune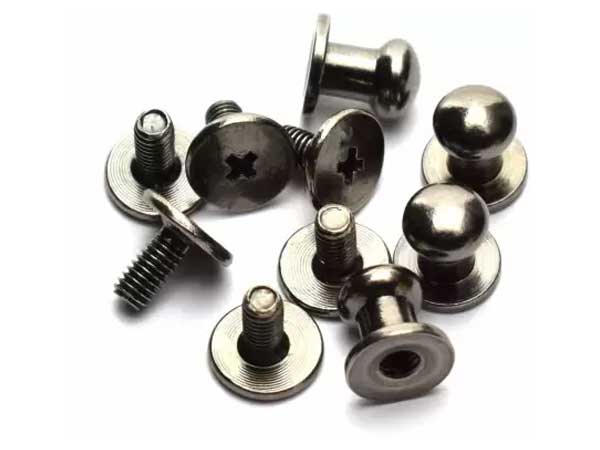 Enriched by vast knowledge in the field of mechanical tools, we at Crest Precision Screws Pvt Ltd. are prominent Screw manufacturers, suppliers, traders and exporters in India, Pune. Our Recognized organization offers superior screws that are used in various companies and homes for different purposes. These screws are highly appreciated by the customers and wholesaler for their premium quality, durability and corrosion resistant properties. We ensure them to receive defect free screws in flexible prices.
Keeping the specific needs and requirements of the customers in the mind, we at the best screw manufacturers in India provide an expansive array of screws in different features and specifications.
Screw is the most needed tool used for fastening the objects like wood, plastic, or metal in various kinds of industries, commercial offices and domestic residences. It consists of cylindrical shaft with helical threads which made up of the stainless steel, or carbon steel material. Screws are commonly available in cap screws, machine screws and sheet metal screws.
Advantages of Screw Manufacturers in India
Offer the best quality screws at the best prices
Large manufacturing process for wide quantity of screws
Ensure on time delivery with better performance
Having highly experienced and qualified team
Transparent dealing with large number of companies
Updating and maintaining the product at every stage.
Authorized and ISO certified company
Key Features of Screws
Top grade mild steel
High tensile strength
Available in different sizes
Customized dimensions
Superior polished finishing
Easy to handle and carry
Perfect fitted in the wall
Versatile fastening device
Self-tapping or self-threading tool
Applications
Plastic, wood, metals, steels, automotive equipment, toys, house wall, picture hanging, steel works, fabrication works