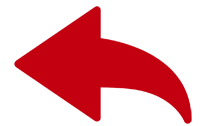 Screw Manufacturers, Suppliers, Exporters, and Traders in India, Pune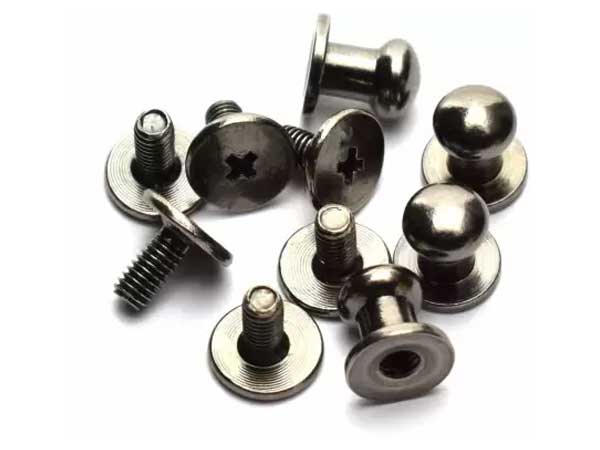 Crest precision screws Pvt ltd is a prominent Screw manufacturers, suppliers, traders and exporters in India.
We're a company that specializes in the manufacturing, supply and exporting of screws which are used for many different applications, including mechanical and electrical engineering. Our goal is to help our customers achieve their goals by providing the best possible solutions for their needs. We're constantly producing new prototypes and tools to keep up with the ever-evolving market.
Crest precision screws Pvt ltdis the best company that offers customizable, industrial-grade screws in a wide range of colours and sizes. With hundreds of styles available you'll be able to find the perfect screws for your project.
We Screw manufacturers try to make our screws stronger. We do this by making them thicker, turning the head of the screw, or adding serrations. When you're using these screws, they can sometimes go through other pieces of material and cause damage to your finished project. Our screws are designed to work best with softer materials like wood. Often called "stripped screws," these screws are designed for applications that need to be assembled quickly and professionally.
About Our Screw
Screws and bolts are similar types of fasteners used in construction, engineering, and retail. They are typically metal screws with a helical ridge on the threaded end, and a threaded shaft on the other end. Whether you're building something from metal or wood, you're going to need a screw somewhere. Screws and bolts are mechanical fasteners used in machinery, construction, engineering, and other applications. We have been manufacturing screws and bolts for over 10 years, offering a complete range of steel and stainless steel screws, nuts, washers, and bolts for all your fastening needs. We are proud to serve as the leader in our industry by providing the highest quality products with competitive pricing.
We Crest precision screws Pvt ltdmake the most reliable, highest quality screws, metric and 1/4" diameter bolts, and nuts that are used in industry around the world made with pride in India. We are the leader in this industry and have been in business over 10years. We also offer a wide selection of top quality screws, bolts, and fasteners that are made with quality in mind. Fasten your project with the best screws and bolts from Crest precision screws Pvt ltd! We offer a wide variety of tools that satisfy all your needs. From standard screw and bolt sets to power drill bits and nut setters, our extensive range of products is sure to meet your specific needs.
You can buy Best screws and bolts from Crest precision screws Pvt ltd. We have a wide range of screws, bolts and other fasteners in stock at our warehouse. You'll get the right screws and bolts for your project, whether it's a renovation or repair job. If you want to make sure your bolts and screws never let you down, order the best screw and bolt in the business: our patented, high performance screws and bolts are guaranteed to help you out of a jam. We have been around a long time and have the largest inventory of screws and bolts in the industry. At Crest precision screws Pvt ltd we are always on trend with our inventory including new styles that are just in and hot selling items that have just come out.
Uses of our screws
Bolts and screws are also used for structural applications like building construction or furniture assembly. It's time to ditch the screws that are holding up your kitchen for good. Say goodbye to pesky and expensive projects, like installing kitchen cabinets, with one simple purchase. Screw manufacturers provide quality fasteners for all your DIY needs. We offer an exclusive lifetime guarantee on our screws and bolts and an unbeatable price without sacrificing quality! We provide a range of quality screws with fittings, nuts and washers to fit various applications. We are well-known for our products and are the largest manufacturers, suppliers and exporters in India.
Fasten your projects and materials with us. We offer a wide range of fasteners from bolt, screw, and wing nut to wing head, wing nut, wing bolt, and washers. We are an innovative group of companies that are creating screws with enhanced performance, making them better than anything that's on the market. We are offering a special deal to potential customers coming from our website: get 10% off your purchase for being a potential customer.