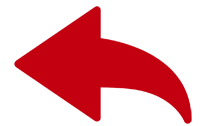 Washer Manufacturers, Suppliers, Exporters, Traders in India from Pune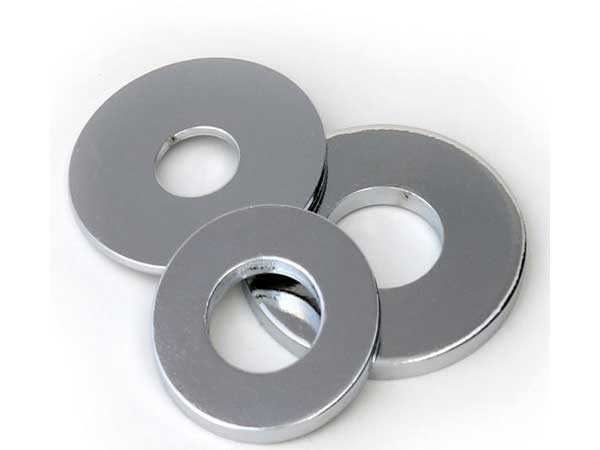 Supported by huge talented, experienced and trained professionals, we at Crest precision screws Pvt ltd are leadingwasher manufacturers in India, suppliers, traders and exporters of Washer in India. With top grade components and leading edge technology, we produce premium quality washers in many specifications. Our popularwasher manufacturers in Indiaprovide the best quality washer depends on the market strategy and client's requirements.
Washer is a round and disc shaped machine component which is generally used to fit between the fastener like bolt, screw or nut and the objectto create smooth surface for the fastener to tighten against. To ensure properly installation of nuts or bolts, washers are widely used in wide variety of applications. Washers are available in different types such as plain washers, spring washers, and locking washers. The various kinds of washers are also used to prevent loosening or crushing of nuts or other fasteners from the objects.
Key specialists
Rust proof
Corrosion resistant
Longer service life
Polished finishing
High efficiency
Disc shaped
Soft material used
Reduced friction
Electrical insulation
Applications
Industrial: automobile, wood, plastic, metal, steel, fabrications
Commercial: offices, complexes, shops
Residential: household appliances, kitchen equipment, furniture