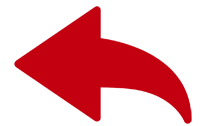 Machine Screw Manufacturers, Suppliers, Exporters, Traders in India from Pune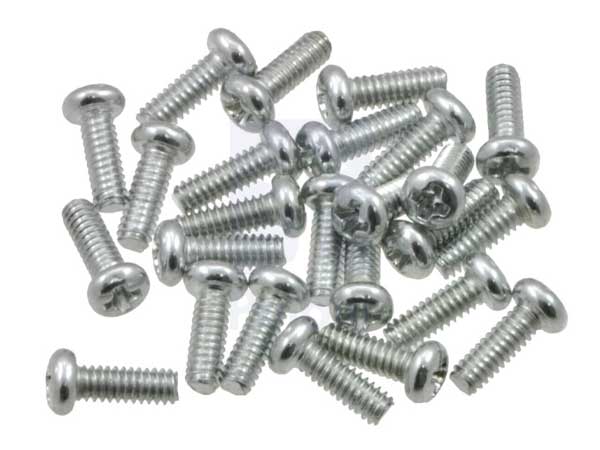 Crest precision screws Pvt ltd is a prominent Machine Screw manufacturers, suppliers, traders and exporters in India.
About Our Machine Screws
Our Machine screws are typically made from high-carbon steel and contain a variety of thread types. They are intended for use with pre-drilled interior tapped holes or nuts. Our Machine screws are designed with more accurate threads than alternatives like pins, staples and bolts. These screws are typically intended for use in pre-drilled interior tapped holes or nuts.
A machine screw is an externally threaded fastener that is designed and manufactured to fit a pre-drilled interior tapped hole or a nut. They are typically used in situations where the fastener must be installed without the use of an adhesive. Machine screws are a standard type of screw that is typically made of steel. Machine screws often have finer threads than other types of screws, and are designed for use with a pre-drilled interior tapped hole or a nut.
When you buy machine screws from us, you are able to customize your purchase based on your project's desired size, material and finish. Give yourself more options for your project! From hand-driven screws to the latest in power-driving technology, our inventory of machine screws are made to last. We offer a wide range of product sizes, finishes, and lengths. Buy from us today!
Machine screws are intended as a general fastener. They are particularly popular in woodworking, but they can also be used in metalwork and other areas where they offer the most strength and precision. Looking for the perfect Machine screw or screw bit? Look no further. This set is designed with precision, in order to give you the perfect fit every time. Made from high-quality material, this pack of 12 machine screws is a must-have for any project!
Machine screws come in metric and standard sizes; with a 1/4-20 thread size common to both. Machine screws are designed with finer threads than standard screws, and are typically used in pre-drilled holes or with nuts. These screws often have metric thread lengths. Make sure the machine screws you choose have the size, thread pitch, and type for your needs. We offer a wide selection of Machine screw sizes and types for a variety of uses. Shop today and get fast, same day shipping on orders placed.
Machine screws are typically designed with finer, more accurate threads than alternative fastener types. They are generally intended for use with a pre-drilled interior tapped hole or a nut. Materials: Steel, Brass, and Carbon Steel. Get the tool that gives you the truth - Machine screws. In order to get the job done right, you want to be sure that your fasteners are made with finer threads and more precision. That's why we've got machine screws both in straight and tapered shapes. So go ahead and pick up a full set of these precision fasteners today before you start your next project.
Our Machine Screw Applications
Used in many woodworking and metalworking applications, these Machine screws are ideal for a range of applications including cabinets, furniture, and home renovations. You've come to the right place for all your machine screw needs! We carry a wide variety of types and sizes, from the most popular types to those too small for most other retailers. Find anything from Phillips head screws to hex head screws.
Machine screws are screws with a screwdriver head on the opposite end of the threaded part of the screw. Machine screws are typically used when attaching metal plates to wood or other materials. They are also commonly used in machine tool applications, where they can be screwed into a work piece to provide support or hold it in place.
Machine screws are available as self-tapping screws, which require no tapping by hand, and as tapping screws, which require a special tool to drive them. If you want to buy this amazing Machine Screw so pick up your mobile and contact us you can also go through with our website