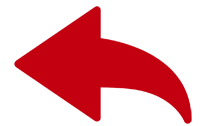 Machine Screw Manufacturers, Suppliers, Exporters, Traders in India from Pune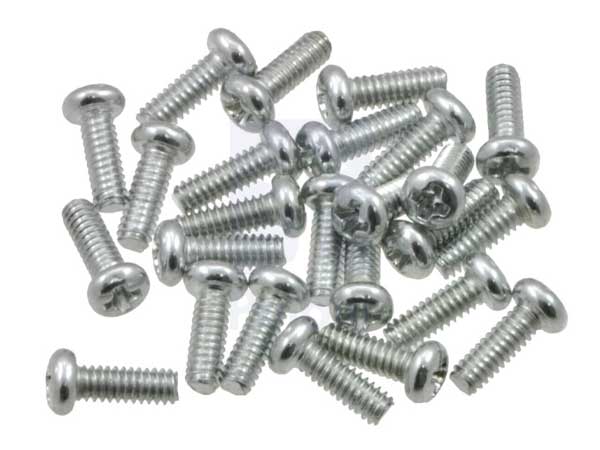 Driven by the well-trained and rich experienced technicians, engineers and other professionals, we at Crest precision screws Pvt ltd are leading Machine screws manufacturers, suppliers, traders, exporters in India. We are instrumental in offering a comprehensive range of machine screws for industrial, commercial and domestic applications.
Machine screws are fastening tools that are used to fasten or tighten the metal parts securely in many industries and construction works. They can be fitted in predrilled nut or hole by using screw driver, wrench or drilling device. We are known as the best machine screws manufacturers in India supply wide variety of machine screws to various industries for their wide applications. Such machine screws are available in different types to suit diversified specifications of the applications. These types of machine screws are as follows:
Types of machine screws
Wood screws
Stainless steel machine screws
Plated machine screws
Flat head machine screws
Coarse threaded machine screws
Brass machine screws
Oval head machine screws
Cheese head machine screws
Hex head machine screws
With the refined techniques, ultra-modern machinery, and innovative method, our machine screws are manufactured in compliance with the standards to achieve best quality, precisely designed and threaded uniformity. Our trusted clients can receive these machines screws in numerous models, sizes, head types, dimensions, and configurations at affordable rate.
Machine screws are the power tools generally used in industrial applications, production units, assembly, construction, steel works. They are broadly applauded by the customers for their properties like durability, powerful performance, customized, polished finishing and reasonable price.